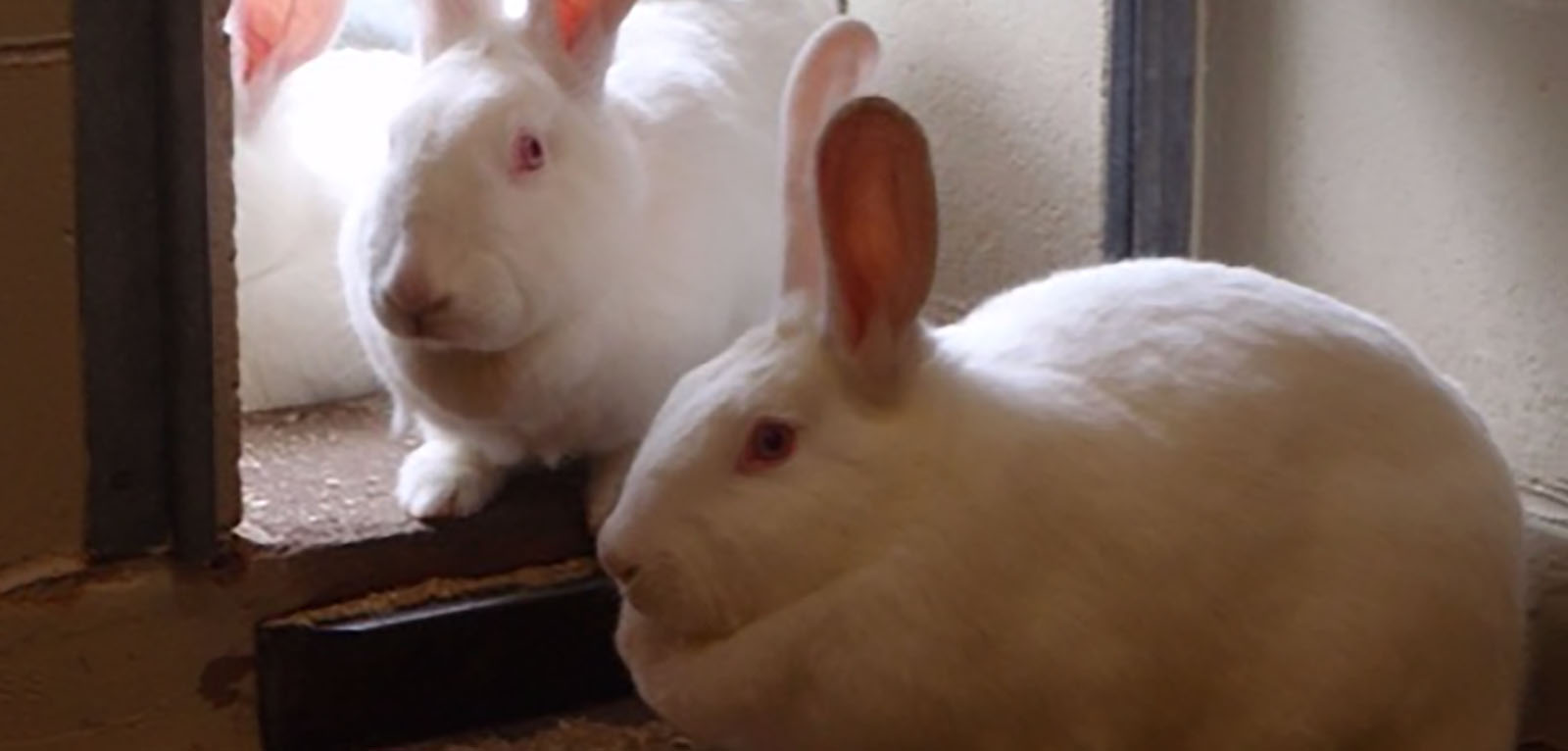 Photo: Dr. Tamara Godbey
The following are steps you must take in to account when you are planning your research project involving animals at UBC.
---
Meet the University Vet
The University Veterinarian would like to understand your research plans and introduce you to the UBC Animal Care & Use Program.
Choose Your Facility
Once you choose your facility, following a discussion with the University Veterinarian, you should meet your facility manager.
Meet Your Clinical Vet 
Your Clinical Veterinarian is strongly focused on providing services and research support
---
RISe Access
To use the RISe online system, you will need both a Campus Wide Login (CWL) and Researcher Account Number. 
SOPs & Guidelines
Standard Operating Procedures (SOPs) and Guidelines promote consistency within and across all UBC animal care facilities.
Drafting Your Protocol
Regardless of funding, if you are a UBC Principal Investigator (PI) using vertebrates, certain invertebrates and fish, for any research or teaching purpose, a valid animal care protocol is required.
---
Biosafety
Any activities conducted at UBC facilities or affiliated institutions that involve biohazardous materials must be reviewed and approved by the UBC Biosafety Committee prior to the start of the research project.
Pre-Review
Pre-review of protocols is available through the Animal Care Committee (ACC) if protocols are submitted by the ACC published deadlines.  
Training
All personnel who work with animals, including Principal Investigators, must have appropriate training prior to working with animals.
---