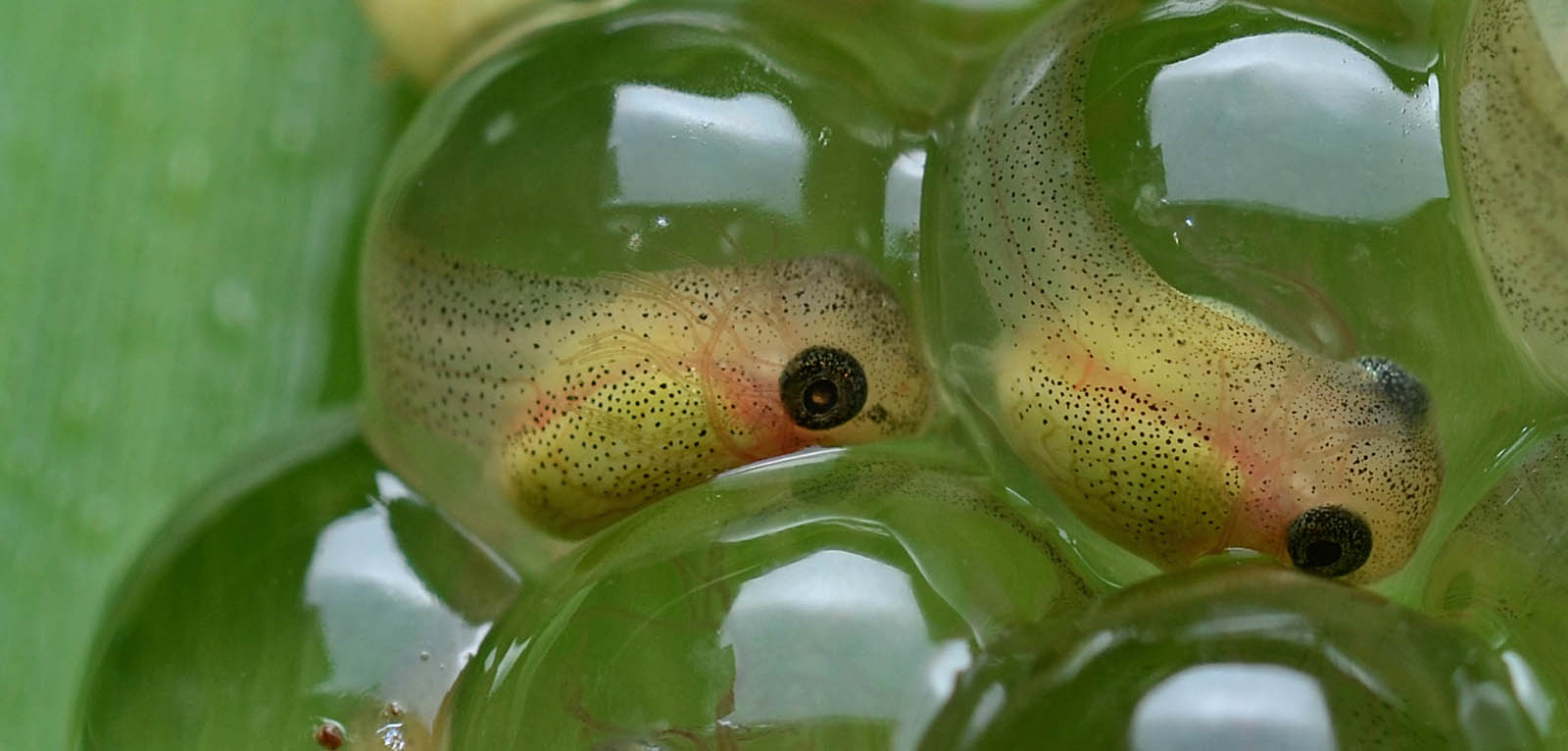 Before conducting your research, you may need to obtain controlled drugs and narcotics as well as order animals and supplies. While conducting your research, there are a number of resources available to you to ensure animal welfare.
---
Controlled Drugs Application
Discover the procedure for obtaining controlled drugs and narcotics for research purposes.
Order, Deliveries & Transfers
ACS oversees all animal and pharmaceutical orders, and provides a supply ordering service. 
---
Rodent Anesthesia & Analgesia
Commonly used anasthetics and analgesics in rodents.
Vet Services 
The veterinary services team includes the Clinical Veterinarians, the RVTs, the Training Team and Diagnostic Services in Animal Care Services.
Diagnostic Services & Research Histology Services
The Animal Care Services Diagnostic & Research Histology Laboratory offers a variety of services for both sentinel and research animals.
---
Post-Approval Monitoring
Animal research at UBC is a privilege, not a right. Hence, it is assumed that researchers adhere to their approved protocols, and the policies of the UBC ACC and CCAC.
Human Health and Safety for Animal Users
Working safely with experimental animals encompasses not only the people and the animals, but also the facilities, equipment, procedures we use, and environment.
---