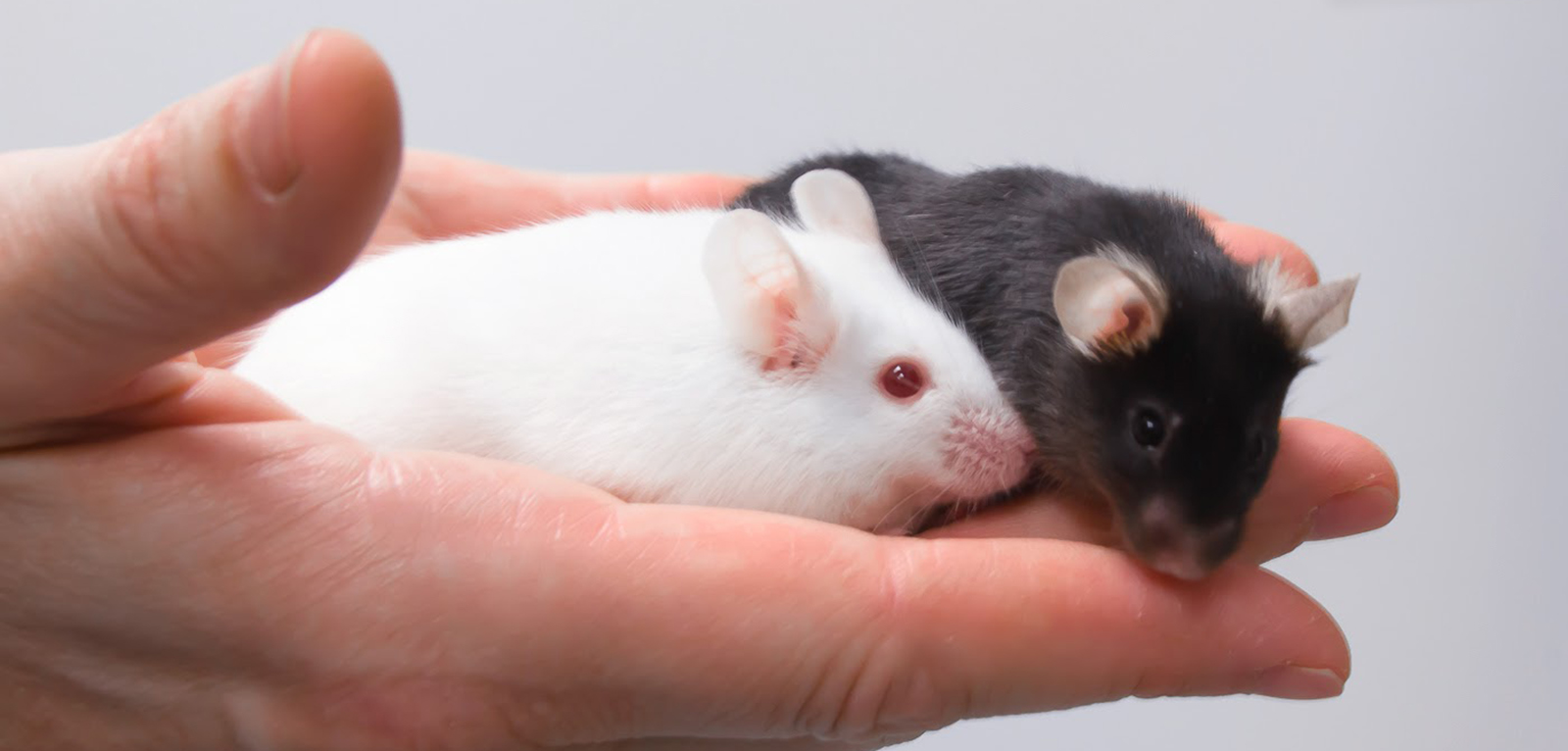 Photo: Tammy Brimner
All personnel who work with animals, including Principal Investigators, must have appropriate training prior to working with animals.
Animal Care Committee Ethics Course (mandatory for all users)
The Canadian Council for Animal Care requires all personnel who work with animals in teaching and research at UBC and affiliated institutions to complete the online Experimental Animal User Training Program.
ACS Online & Lab Rodent Courses
Animal Care Services offers practical courses on rodent husbandry, anesthesia, and surgery. All personnel must take the courses relevant to their work.
Training sessions may be completed online and followed by a practical lab.
Additional Training Requests
Additional procedure-based workshops are available for other procedures and can be requested by contacting train.acs@ubc.ca.
ANIMAL CARE TRAINING FAQs