Your certification in RISe will be updated within 2 weeks after the completion of the hands-on laboratory and the associated post-lab quiz.
How to View a Course Certificate
To view an animal training course certificate, follow the three simple steps:
1. Log in to RISe using your CWL credentials.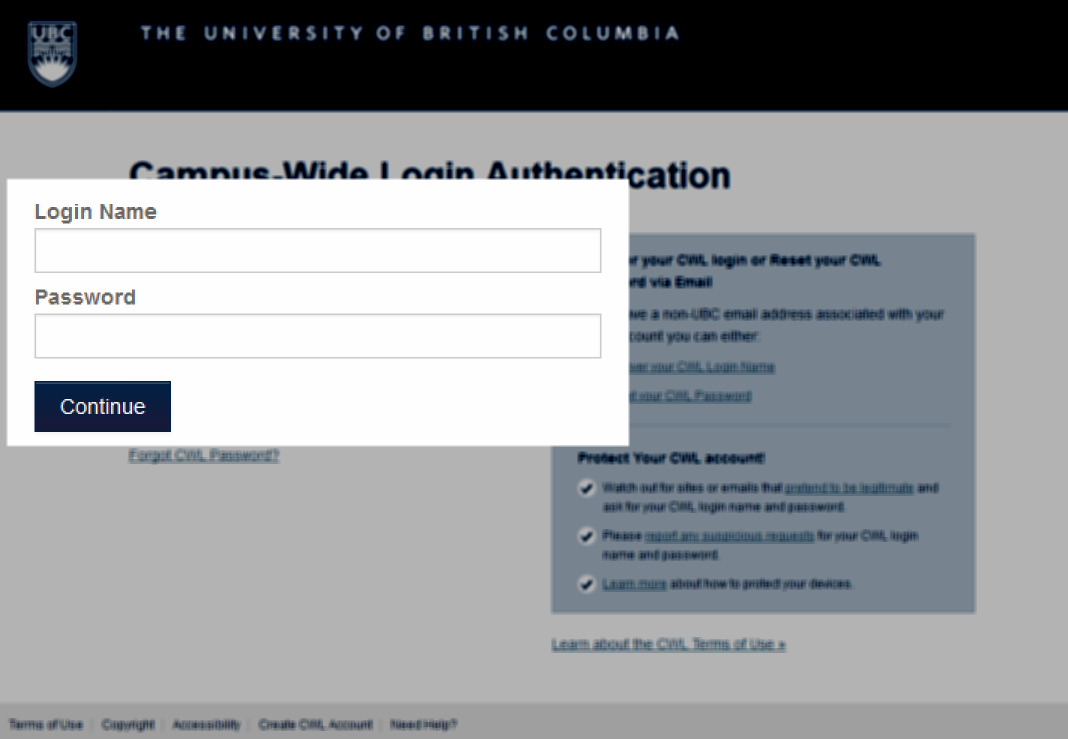 2. Click on your RISe profile in the upper right corner of the window.

3. Scroll down to Training Information to view your list of certificates.